University Programming Board
Welcome to the UPB website! Please use the menus below to find out more information about our organization, the events we plan, and how to connect with us on social media!
Our Mission: The University Programming Board at Georgia Southern University enhances campus life by providing safe, inclusive, and diverse events for the student body, creating a TRUE BLUE experience.
Contact Us:
Email: upb@GeorgiaSouthern.edu
Phone: (912) 478-2603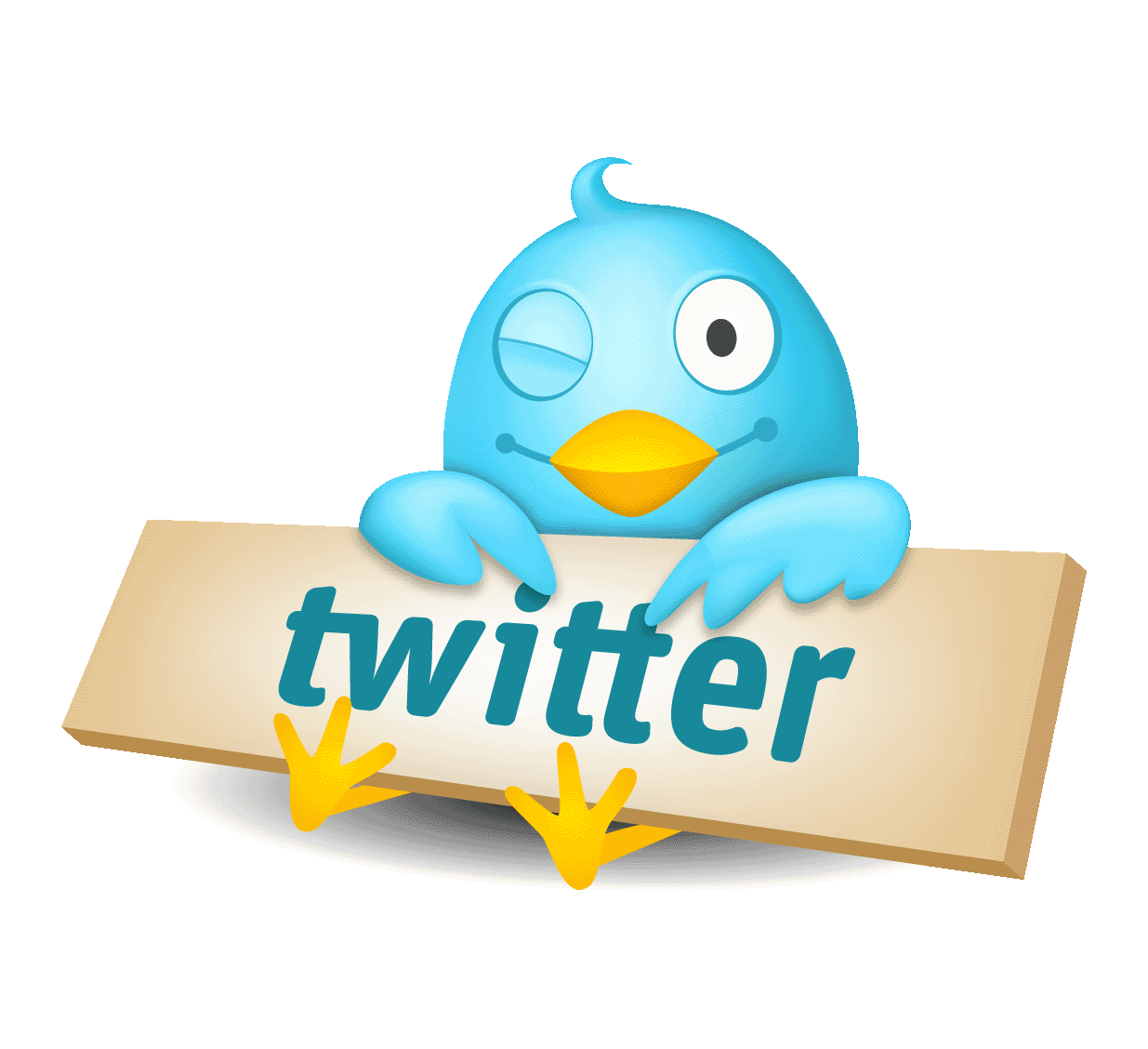 UPB Committees
Late Night Committee
The Late Night Committee is the go-to spot for the "after hours" of campus life. Students are offered fun late night options after class through a variety of events, such as a Night at the Clubhouse and the bi-weekly movie series. Every other Friday at 6pm and 8pm, free movie showings with $1 concessions are shown in the Russell Union Theater. Note: Longer movies will only be shown once.
The Late Night Committee also puts on a monthly open-mic night titled "UNplugged". UNplugged occurs  at 6:30 PM in the Williams Center Multipurpose Room (unless otherwise advertised). This series gives students the opportunity to express themselves by sharing their talents whether it be singing, rapping, poetry, etc. Each UNplugged includes 'Featured Artists' who perform a slightly longer set.
---
Special Events Committee
The Special Events committee plans a variety of monthly events. These events include Finals Feast and  Scholarship Pageants. Special Events also brings a variety of performers to campus. Performers that the committee has brought in the past include comedians Andrew Schulz, Dean Edwards and Lil Duval, hypnotist Sailesh, and magician Joseph Tran.
The Special Events committee also is responsible for the annual Mr. & Miss. Georgia Southern University Scholarship Pageants. Georgia Southern University became an official local preliminary pageant to the Miss Georgia and Miss America Pageants in 1948 as South Georgia Teacher's College. Similar to the Miss Georgia Pageant, Miss GSU contestants compete in 5 phases in the Miss GSU pageant:  Private Interview, Talent, Swimwear,  Evening wear, and On-Stage Question.
Mr. GSU is a competition for students at Georgia Southern. Contestants compete in the following categories: On- Stage Question, Formal Wear, Spirit Wear, Talent, and Swimsuit. The competitors entertain the audience as our panel of judges select who will be Mr. GSU. Mr. GSU participates in spirited events across campus and gets the opportunity to host different events – showcasing his title.
---
Spirit & Traditions Committee
Here at Georgia Southern we take great pride in our Spirit and Traditions! The Spirit and Traditions committee organizes the traditional events while incorporating new ones. Some of our Traditions are the Lighting of Sweetheart Circle and the Lantern Walk (for graduating seniors). Our events incorporate so many different aspects but our main goal is to put on successful events that unite the Georgia Southern community while fostering a True Blue attitude and a connection to the university!
Homecoming week at Georgia Southern University is an experience and tradition the students have looked forward to for decades. The Spirit & Traditions committee unifies organizations together on campus to enjoy the tradition of homecoming through spirited events and memorable moments. The week consists of noontime and evening events on campus, along with the parade and celebration at the end of the week, and the crowning of king and queen during halftime at the football game on Saturday. Working for months on end, they facilitate all of the events and partner with countless others to guarantee an unforgettable homecoming for alumni, students and the surrounding community.
---
Public Relations Committee
The Vice President of Public Relations oversees all committee members and maintains structure for the committee. The Vice President of Public Relations acts as a liaison between Georgia Southern Marketing and Communications and the University Programming Board. All promotional activity for the University Programming Board including social media activity and advertising stems from the Vice President of Public Relations and the Public Relations Committee.
The Public Relations Committee handles all aspects of public communication as well as marketing and promotion for the University Programming Board. The Public Relations committee is ideal for active members who are majoring in Public Relations, Marketing, Business, Graphic Communications/Design or any related field.
It is through this committee that the coverage of social media promotion, distribution of promotional advertising, coverage of each University Programming Board event through social media and photography, as well as creating new designs for promotional advertising takes place.
---
Last updated: 9/11/2015